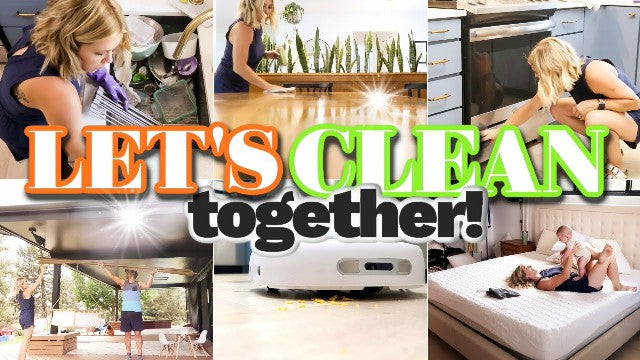 From early morning to midnight, from Monday to Sunday, moms always need to worry about household chores. The table and floor are covered with food scraps after the kids eat; the dogs and cats run wild around the house, pet hair can be found in the cracks of the couch, the corners of the table and even in the kitchen; the laundry basket is full of clothes that haven't been washed; the lawn by the door needs repair again ...
Do you also often feel exhausted because of the trivial things in life? Do you feel that you need to spend unnecessary time on cleaning every day? Do you think it's time to make a change to the boring and annoying chores?
Try a high-tech product! Let technology help you and take some of the hassle out of life.
One of Narwal's missions is to create a more meaningful life for our customers. We can dedicate more time to spending with family and friends. We can spend an afternoon sipping coffee and tea, reading newspapers and magazines. We can sleep in the morning and step out of the room facing the spotless floor!
---